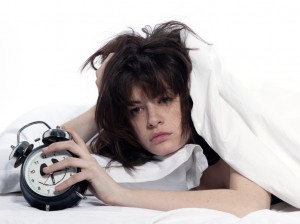 Do you have trouble getting to sleep at night?
If you do get to sleep, do you have trouble staying asleep?
Do you find it extremely difficult to get out of bed in the morning?
If this is you, unfortunately you are not alone.  The stats on insomnia symptoms are growing at an alarming rate.
But, we can focus on the grim statistics, OR how about instead we focus on some of the reasons why insomnia symptoms may be an issue for you, and set about creating new behaviours to help you out.
Getting a good nights sleep is one of the single most important things that you can do for health and wellbeing.
HERE ARE 4 REASONS WHY INSOMNIA SYMPTOMS MAY BE TROUBLING YOU. (more…)